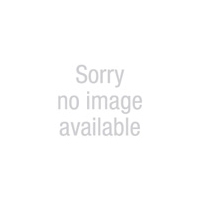 Monday 19th May 2014
C.K Tools has launched an innovative new Steel Wired Armoured (SWA) cable stripper, designed to speed up the process of SWA cable termination.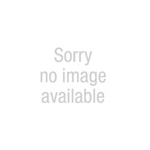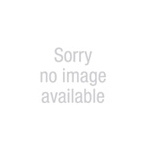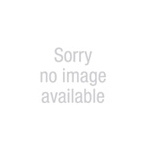 Typically done utilising a hacksaw and trimming knife, the conventional method for stripping SWA cable is slow, cumbersome and can result in an uneven cut of the wire strands, and even possible damage to the inner conductors.
The new C.K Armourslice 'strips away the hassle' of preparing SWA cable, allowing the job to be done up to 50% faster compared with traditional methods, and ensures a perfect cut every time.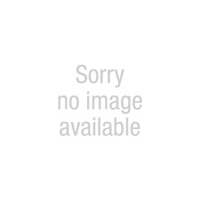 The wide cable clamp ensures perfect blade to cable alignment for precise cuts on cable from 12mm up to 36mmØ. The automatic clamp applies constant pressure throughout the cut, completely removing the need to readjust and creating a uniform depth score around the armour strands.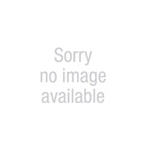 Constructed from a rugged and robust metal alloy, and complete with a spare blade holder, the C.K Armourslice is priced at £34.99 (ex VAT).
Packs of 5 spare cutting blades are also available for £5.99 (ex VAT).
Graham Godfrey, brand manager, C.K tools, commented: "The new C.K Armourslice is the latest in a long line of products that have been developed in collaboration with our panel of professional tradesmen. Working in partnership in this way ensures that C.K tools is able to deliver tool solutions that are best suited to the actual work undertaken by professional tradesmen. Fast, robust and precise, the new C.K Armourslice will not only save time, but also enable jobs to be completed to a higher standard than using traditional methods."