Monday 19th May 2014
C.K tools is coming to the rescue of electricians, with the introduction of Mighty Rods, a premium quality cable rod set designed to make light work of cable routing.
Comprising 10 x 1m fiberglass composite rods, with a high sheen finish, the set is resistant to splintering and snagging – making short work of routing behind walls, under floors, over ceilings or through conduits.
The 5mm diameter rods have been carefully developed to offer the optimal blend of rigidity and flexibility, making them suitable for both straight-line runs and also routing around bends.
A triple bonding process has been used to attach the connectors for each rod, which are threaded, glued and then crimped to ensure the connection remains tight and secure through rigorous use, and won't fail when pulling heavy bundles of cables. Possessing superior torsional and tensile strength, the extra-tough connectors are machined from steel with a nickel-plating finish for maximum corrosion protection.
In addition, each connector also has a slim-line profile that prevents snagging and allows for ease of access through small entry holes.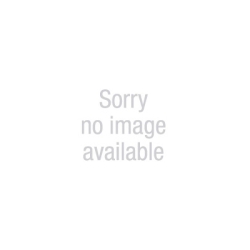 Priced from £36.99 (ex VAT) the Mighty Rod kit comes complete with four end accessories; a cable hook, mini eye and ring, 190mm coiled steel flexi lead and also an adaptor that allows for interchangeability with other premium cable rods and accessories.
Graham Godfrey, brand manager, C.K tools, commented: "Listening to our customers and incorporating their feedback into our product design and innovation has always been key. The new Mighty Rod set is packed full of design and manufacturing touches that will ensure the product performs again, and again – leaving no room for an unfinished job."